Home
»
Pressure Washers
»
Cold Water Trailer, Truck Mount and Pick-up Mount Pressure Washers
Cold Water Trailer, Truck Mount and Pick-up Mount Pressure Washers
Cam Spray manufactures a full line of cold water, pickup, truck mount and trailer mounted pressure washers for on-the-go industrial and commercial cleaning no matter where you have to be! Pickup mount models, road-ready trailer mounted models, and trailer pressure washers designed to be pulled behind four-wheelers, golf carts, or other utility vehicles are available.
Starting 5-1-2015 all trailer models using the 150 or 300 gallon tanks will be shipped with the new yellow tank. Great looking even after a few years of service and it offers better UV protection!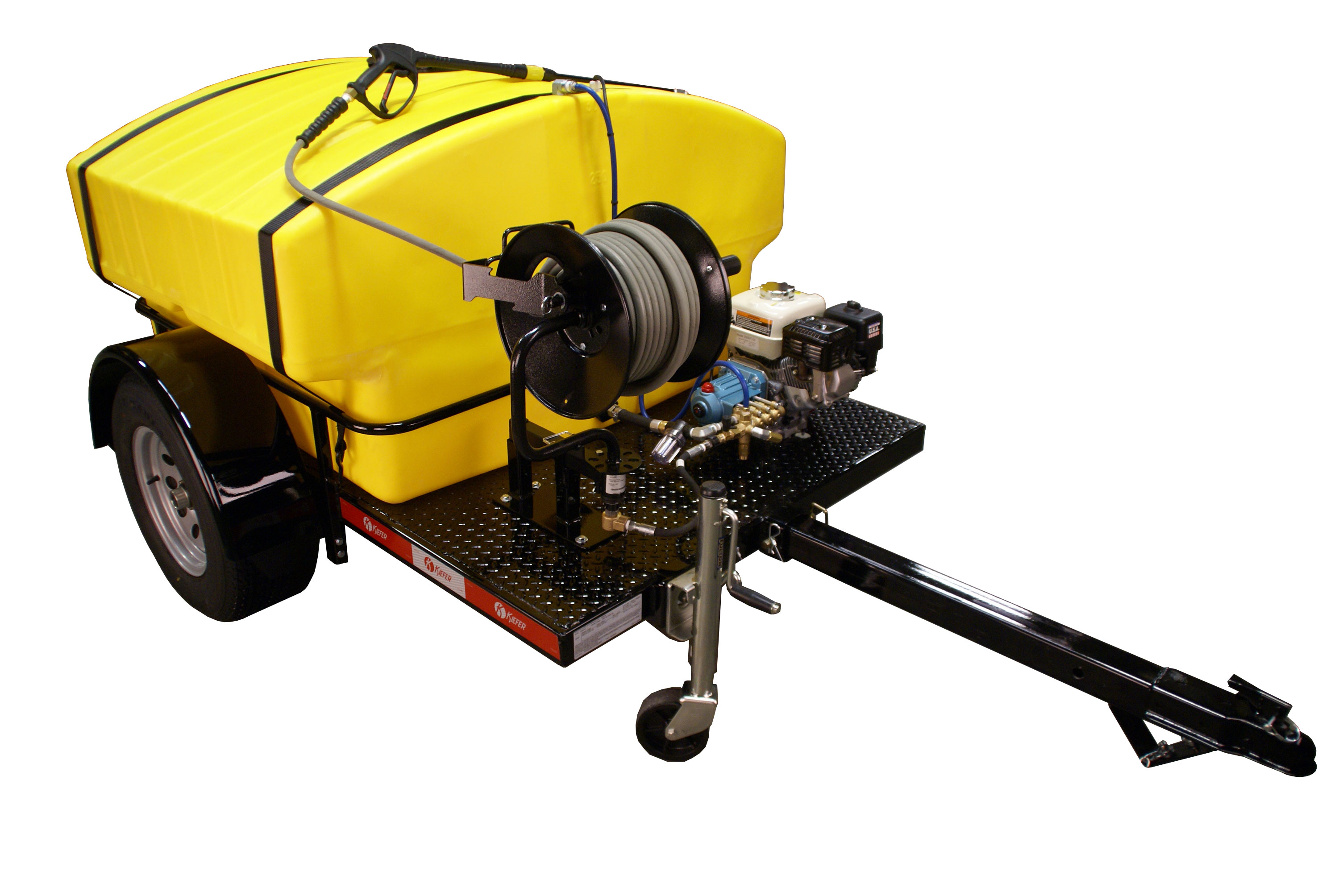 Contact Cam Spray today to learn more about our trailer and pickup mount cold water pressure washers and other commercial power washer models.